Lifestyle Laminate Flooring
Our NEW range of top QUALITY laminate FLOORING in exciting SHADES and DESIGNS to complement your home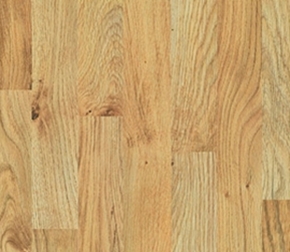 KENSINGTON
Available in 6 finishes
Aspect Oak
Culture Oak
Dreamscape Oak
Horizon Oak
Urban Oak
Visionary Oak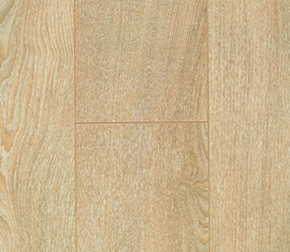 NOTTING HILL
Available in 6 finishes
Carnival Oak
Cosmopolitan Oak
District Oak
Portobello Oak
Silver Oak
Thacker Oak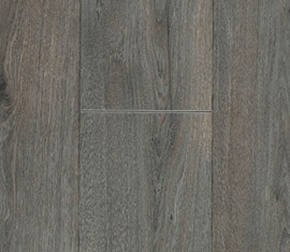 CHELSEA
Available in 8 finishes
Broadwalk Oak
Country Oak
Crosby Oak
Royal Oak
Sloane Oak
Stamford Oak
Thames Oak
Traditional Oak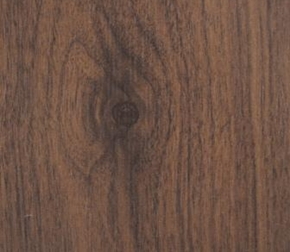 GREENWICH
Available in 6 finishes
Artisan Oak
Bloom Oak
Meridian Oak
Pier Oak
Theatre Oak
Wharf Oak


Laminate Flooring
The range of laminate flooring offered by Crawley Carpet Warehouse is called Lifestyle Laminate flooring: LIFESTYLE KENSINGTON Laminate flooring is available in six colours: LIFESTYLE CHELSEA Laminate flooring comes in is eight colours: LIFESTYLE NOTTING HILL Laminate flooring, in six colours: LIFESTYLE HARROW Laminate flooring, in ten colours: LIFESTYLE GREENWICH is available in six colours; LIFESTYLE LOVE AQUA is available in sixteen colours; LIFESTYLE CHELSEA EXTRA is available in eight colours.
I you would like advice on purchasing laminate flooring see our laminate buy guide and our laminate care guide for how to care for your new floor
Lifestyle laminate floors are quickly becoming one of the most popular flooring choices for new flooring. They're are less expensive than hardwood, stone or tile, but the popularly of laminates isn't all about cost. Laminate floors can replicate types of wood that would normally be too fragile for everyday use.
These floors have a wood-grain appearance and planks that are the same size and shape as wood floor planks, so they're a great alternative to hardwood. Also they can last much longer than even stronger wood are able to. Because Lifestyle laminate floors get their designs from photographic images rather than a physical layer of wood, our customers are able to select almost the appearance of any wood and not be concerned about durability or price.
Laminate flooring was developed in Sweden in the 1980s, and it has evolved a great deal since then. The top laminates offer a textured appearance, so the finish looks realistic from up close as well as a distance. Original laminates don't have these finishes and tend to look more realistic from a distance. Laminate floors are able to give the appearance of many types of wood, including oak, cherry, beech, mahogany, walnut, chestnut, maple, ash and pine.
At Crawley Carpet Warehouse we sell the Lifestyle range of laminate floors and you will find that no other shop in East Grinstead, Burgess Hill, Haywards Heath and Horsham in West Sussex and Dorking, Redhill, Reigate and Horley in Surrey: are able to match us on price, nor beat us on quality of installation.
Unlike real wood flooring, laminate flooring has a high UV resistance which blocks the harmful rays of the sun and protects the design from fading. Lifestyle laminate flooring is approximately fifteen times stronger than hardwood flooring, and most come with a 10, 15 or even 20 year warranty. This is a considerable benefit over real wood flooring
Use Lifestyle laminate flooring in your kitchen, bedroom, dining room and lounge and even hallway for most effective use.