Vinyl Flooring Styles
Our SUPERB selection of VINYL flooring comes in a choice of more than 400 COLOURS and STYLES to choose from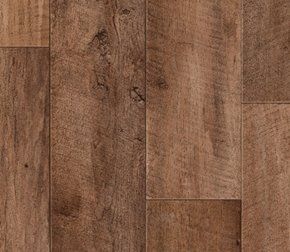 WOOD EFFECT VINYL
The top selling vinyl
Vinyl flooring is ideal for wet areas like bathrooms and kitchens.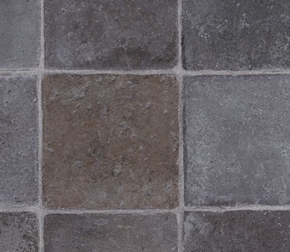 TILE EFFECT VINYL
Classic & tireless vinyl
Vinyl florring is comfortable underfoot and slip resistant.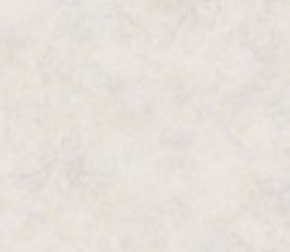 MARBLE EFFECT VINYL
The stylish vinyl
Vinyl flooring is stain resistant and easy to maintain.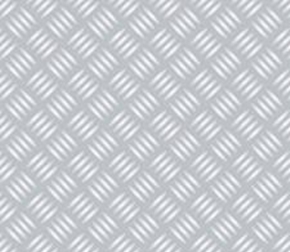 MODERN EFFECT VINYL
The trendy vinyl
Vinyl flooring is ideal for active families and those with pets.
Vinyl Flooring
Our range of vinyl flooring comes in a range of styles and colours and is ideally suited to all rooms in the home ranging from high traffic areas such as stairs and hallways, family and children's rooms to wet areas for kitchen vinyl flooring and bathroom vinyl flooring.
Vinyl flooring is particularly ideal for active families with children and those with pets. It is hygienic with many of the ranges now available with added slip resistance and antibacterial treatment. Vinyl flooring can be bought in multi widths sheets, tiles or planks and can be cut in different ways. It comes in multiple thicknesses for stronger wear and tear resistance as well as adding comfort and further insulation for your house. Vinyl flooring is very durable, comfortable underfoot, stain resistant and easy to maintain. The non absorbent, easy to clean surface of vinyl flooring make it perfect for areas where hygiene is especially important.
When it comes to the textures and colours available with vinyl flooring, there is no limit with natural effects including wood vinyl flooring, tile vinyl flooring, marble vinyl flooring and modern vinyl flooring.
Stylish modern designs and materials mean that vinyl flooring is no longer simply a cheap alternative to ceramic tiles and wood flooring. Crawley Carpet Warehouse experts can help you select the right style and colour to suit your needs. Our superb selection of vinyl flooring comes in a choice of more than 400 colours and styles to choose from.
Additional benefits of vinyl flooring: is economical and easy to install and maintain it is more affordable than most flooring options. Vinyl flooring can be installed over ceramic tile, concrete, hardwood as well as on existing cushion flooring. Vinyl is a resilient floor and gives a "bounce back" fell upon impact. This makes them more comfortable under foot for longer periods of time than several other types of floors. With vinyl flooring maintenance cost are low and a regular sweep and use of a damp mop will keep your vinyl floors sparkling. Spills can simply be wiped away with a damp cloth. Vinyl floors are generally covered with a wearing layer to help withstand scuff marks, stains and grime.